History
1940 -
Business/Operations
Products/Technologies
1940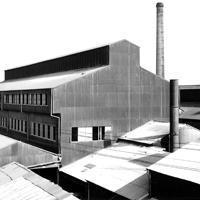 Steel Production Department separates and becomes Toyota Steel Works, Ltd. (now Aichi Steel Corporation)
1943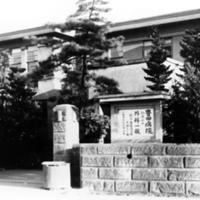 Toyoda Hospital established (forerunner of present KARIYA TOYOTA General Hospital).
1944
Obu Plant starts operations, producing castings.
1946
Reparation looms for World War II exported (first looms to be exported from Japan after war).
1948
Obu Plant designated production plant for foundry parts for automotive parts.
1949
Company stock listed on Tokyo, Osaka, and Nagoya Stock Exchanges.