History
1930 -
Business/Operations
Products/Technologies
1931
High Draft Ring Spinning Frame completed.
1933
Automobile Department set up to manufacture automobiles.
Steel production plant and trial production plant completed.
1934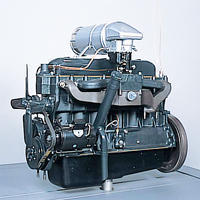 A-type automobile engine completed.
"The Toyoda Precepts" established.
1935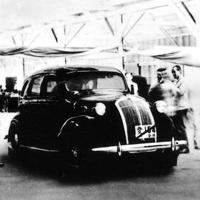 Prototype of Model A1 passenger car completed.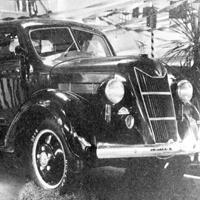 Company unveils Model G1 truck at a new-car-release exhibition in Shibaura, Tokyo.
1936
Exhibition commemorating completion of mass-produced passenger car held; designated authorized automotive manufacturer.
Automobile Department separates and becomes Toyota Motor Co., Ltd. (now Toyota Motor Corporation)
1937
4-Line Super High Draft Ring Spinning Frame completed.