Exhibitions
The 44th Tokyo Motor Show 2015
Compressor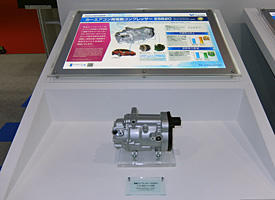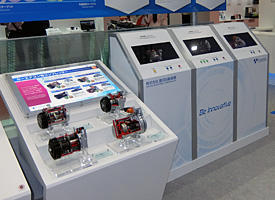 ■ Compressor for Car Air-Conditioning
The compressors are used by automobile manufactures around the world, with total cumulative production exceeding 430 million sets in 2015. A wide ranging product line-up that accurately meets the needs of different regions, from emerging to developed countries.

For details[778KB]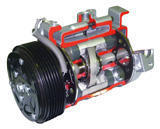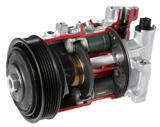 ■ Electric Compressor for Toyota new Prius

ESB20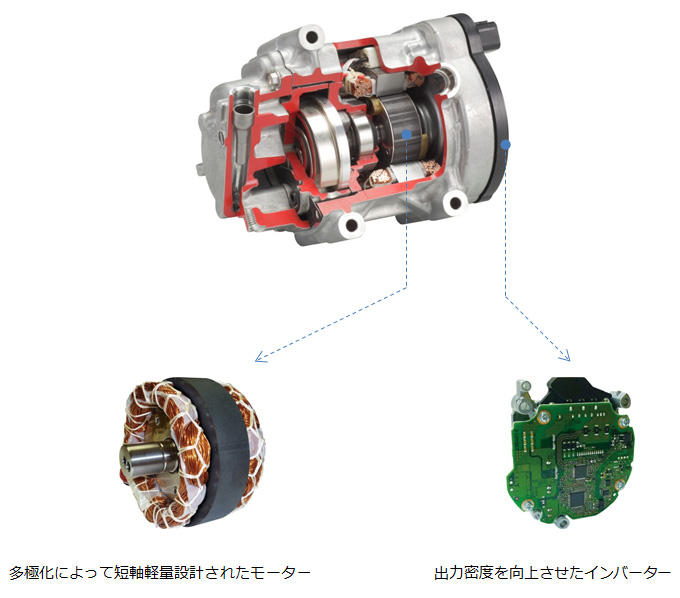 The ESB20 is made smaller and lighter than the current model, and at the same time it achieves 30% improvement in air conditioning function and 8% reduction in electricity consumption.

For details[423KB]