Other Industrial Vehicles
Toyota Industries develops and manufactures a variety of industrial equipment to suit a range of work environments and objectives. This includes skid steer loaders used in urban and other construction sites, the livestock and agricultural industry, and for snow removal. As well as tow tractors that provide hauling power at airports and ports, and "Walkies" that can be easily operated in small, confined spaces.
Skid Steer Loader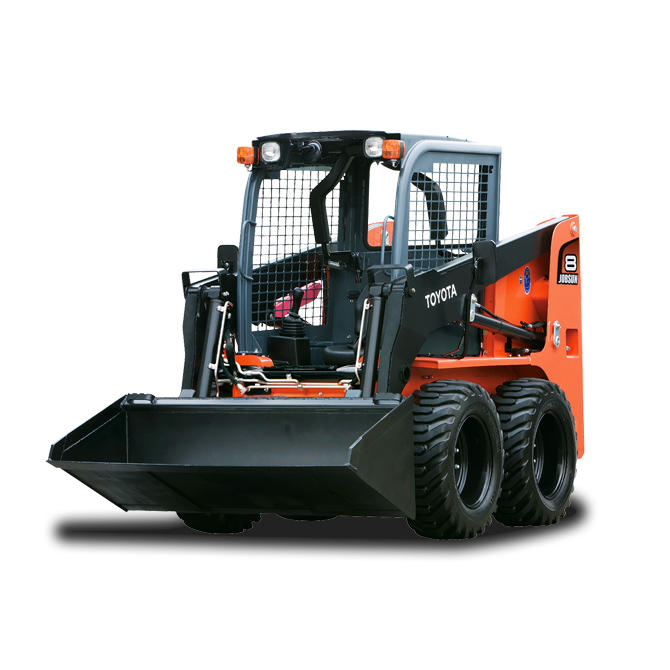 The Skid Steer Loader's compact body allows it to be used in a wide variety of applications, including farming and livestock, landscaping, construction, and snow removal work.
Walkie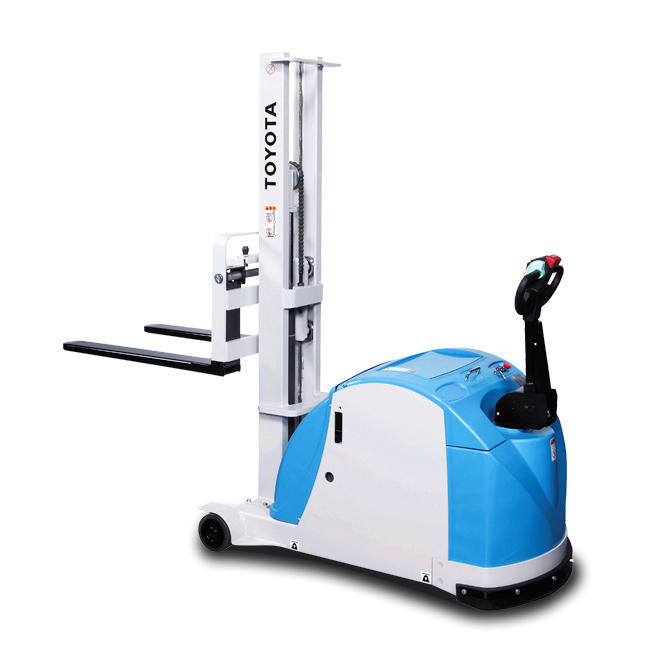 The "Walkie" can be used easily on foot, and its strong lifting power is especially useful in narrow spaces. In addition to conveyance over level surfaces, it allows to load and unload at low levels.
Tow Tractor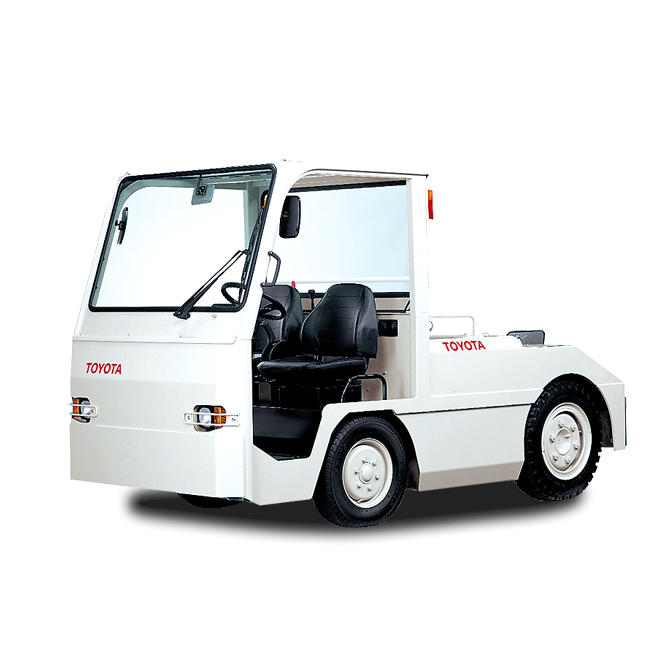 The tow tractor uses its speed and power for hauling work at factories, airports, and ports. TMHC's tow tractors are available in both internal combustion types that work with everything from light to heavy loads, and clean, quiet, electric types.
Electric Tow Tractor "Tugnova"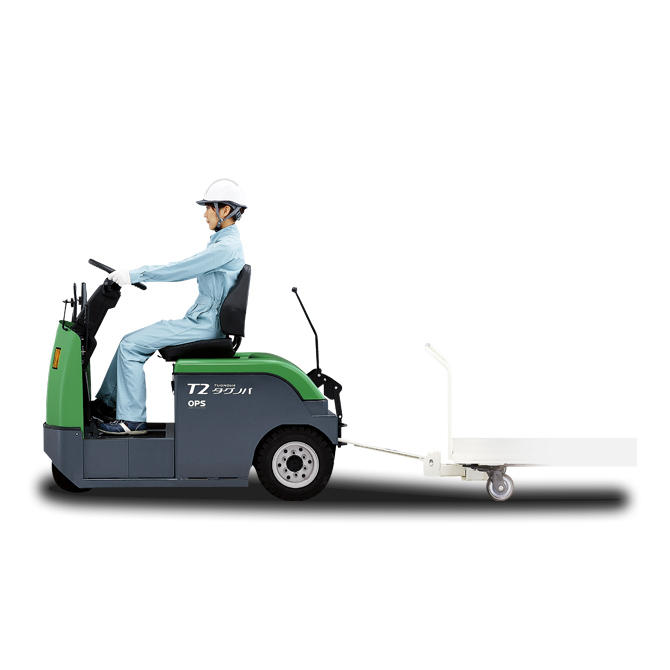 The Tugnova is a powerful and easy to operate compact electric tow tractor, used for efficient conveyance over level surfaces.