Other Industrial Vehicles
Toyota Industries has a variety of industrial equipment to suit a range of work environments and objectives. This includes skid steer loaders used in urban and other construction sites as well as tow tractors that provide hauling power at airports.
Skid Steer Loader "5SDK Series"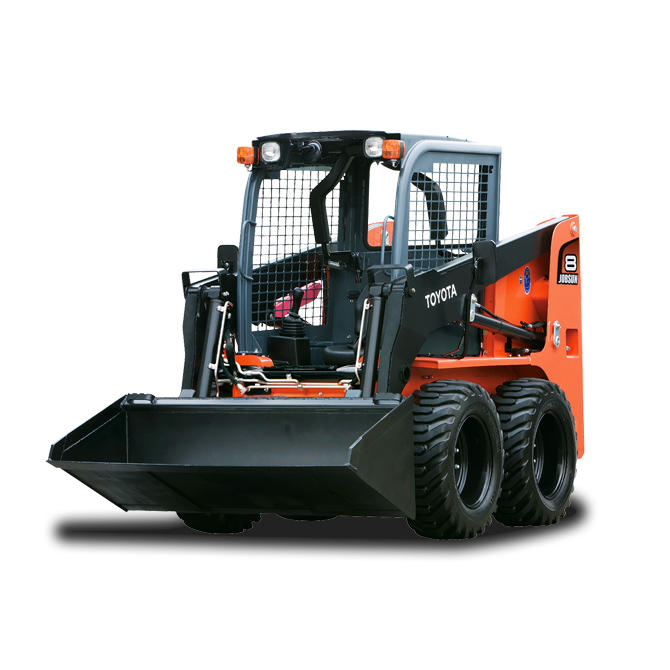 The "5SDK Series" boosts productivity in a wide variety of applications for farming and livestock, landscaping, construction, and snow removal work.
Tow Tractor "2TD/2TE/3TE Series"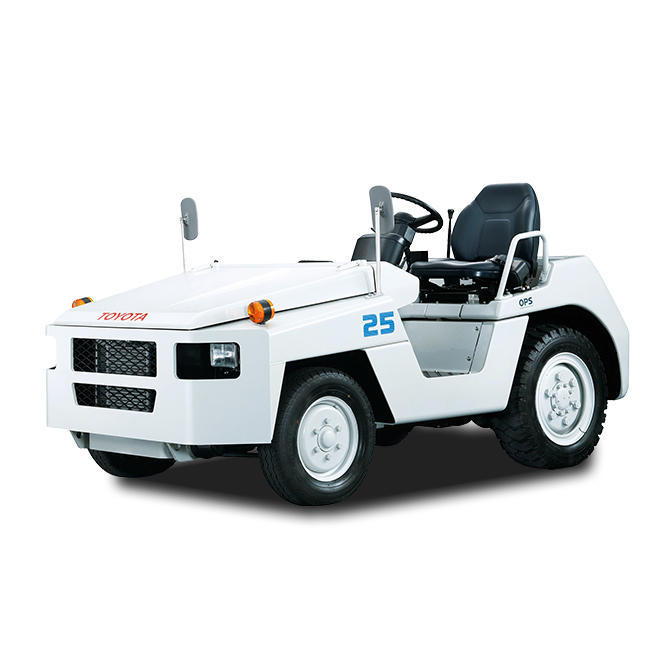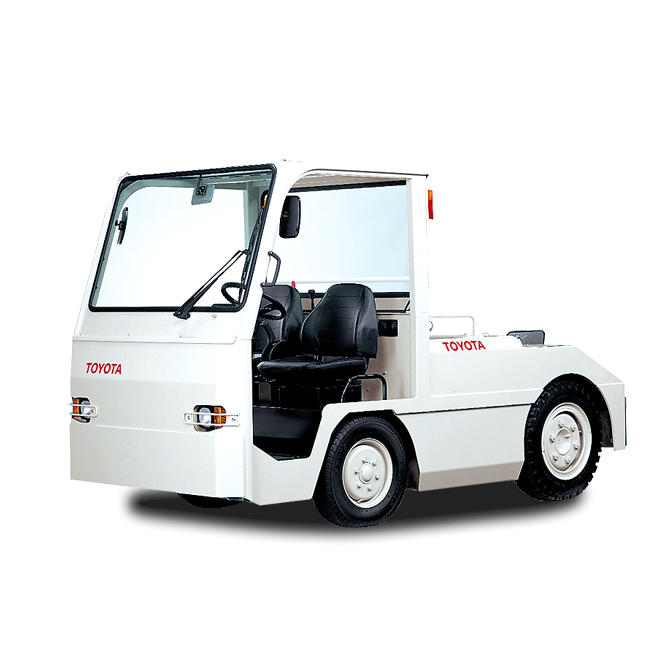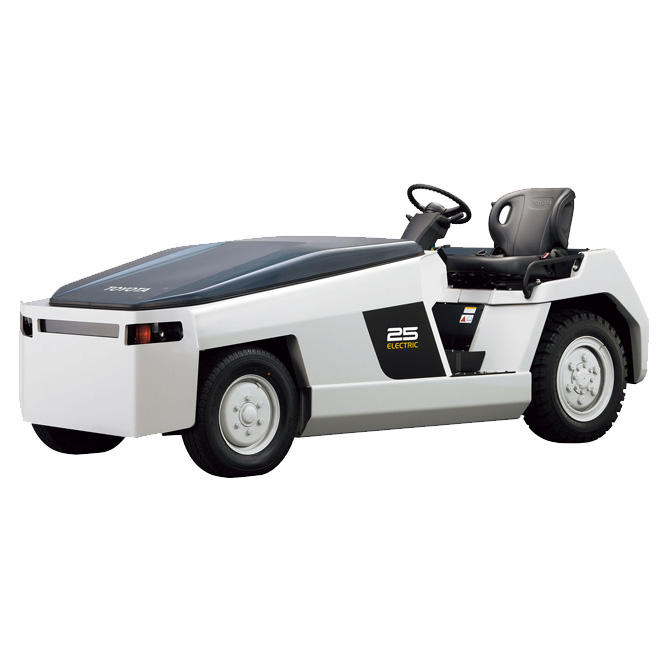 The "2TD/2TE/3TE Series" are tow tractors for hauling work at airports. Toyota Industries tow tractors are available in both internal combustion types and electric types.
Electric Tow Tractor "4CBT/4CBTY Series"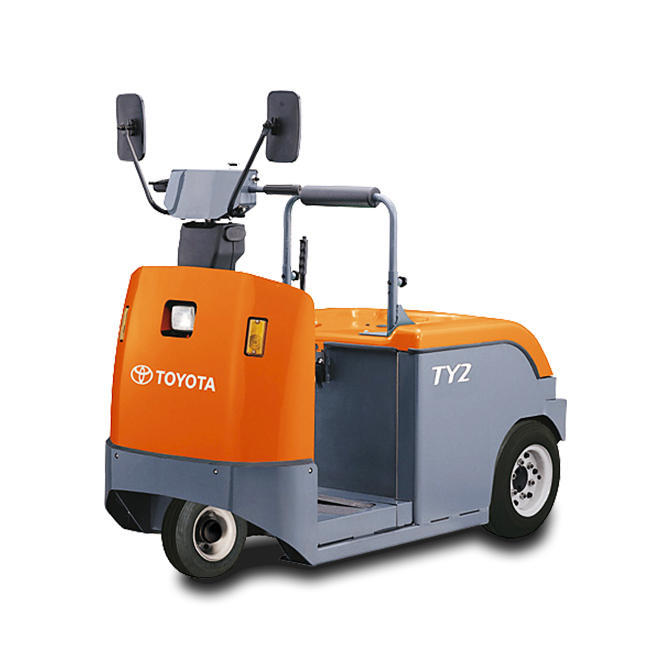 The "4CBT/4CBTY Series" is a powerful and compact electric tow tractor, used for efficient horizontal transportation.