Toyota Industries Newly Develops Highly-versatile Small FC Module
- Aiming to Supply to Construction and Agricultural Applications, as well as Factories, Commercial Facilities, and Local Government for Use as Stationary Generators -
[Translation]
Toyota Industries Corporation (President: Akira Onishi) has newly developed a highly-versatile small fuel cell (FC) module that packages FC system-related components, such as the FC stack, air compressor and hydrogen circulation pump, into a single, small unit. It employs the cells used in Toyota Motor Corporation's second-generation FC system. They are the same cells as are used in the new Toyota Mirai FCEV.
In 2016, Toyota Industries adopted the cells used in Toyota's first-generation FC system and became the first company in Japan to develop and sell FC lift trucks. Lift trucks require powerful performance, including operation over a long period and continuous lifting/lowering of heavy loads. The company's FC module, which has been optimally designed for lift trucks utilizing technologies cultivated over many years, is suitable for construction and agricultural machines. It is also suitable for stationary and portable generators, therefore, Toyota Industries is aiming to supply the new FC module to factories, commercial facilities, and local governments.
With all components related to power generation packaged into a single unit, the new FC module can be relatively easily installed in a variety of existing products that use an engine as the power source. Additionally, peripheral parts (e.g., hydrogen tank and power storage system) can be selected according to application, and various output and installation space requirements can be met by linking multiple modules. Consequently, the new FC module is highly versatile and can be expected to promote the development and manufacturing of new products that use fuel cells for power.
In addition to this recently developed 8-kW type, Toyota Industries is currently developing 24- and 50-kW types as well, expanding its product lineup to be able to support a variety of applications. The company plans to sell these FC modules, along with 60- and 80-kW FC modules announced today by Toyota Motor Corporation, as a series.
To realize the carbon-free society that nations throughout the world are working toward, further expansion of hydrogen utilization is essential. For this reason, along with establishing the necessary infrastructure, such as hydrogen stations, widespread adoption of highly versatile FC modules is needed. Toyota Industries has been engaged in the development of FC lift trucks, FC tow tractors, and hydrogen-related products such as air compressors for FCEVs and, together with Toyota Motor Corporation, plans to continue contributing toward the realization of a hydrogen society by developing products that address market needs.
FC module Features
・Can be used in a wide variety of applications, including construction and agricultural machines, stationary generators installed in factories and commercial facilities, and portable generators used as emergency power supplies
・With all components related to power generation packaged into a single unit, the FC module can be relatively easily installed in existing products. FC module is also highly versatile because it allows peripheral parts to be selected according to application and various output and installation space requirements can be flexibly met by linking multiple modules  


FC module specifications
Body
Dimensions
542 L × 610 W × 440 H mm
Weight
113 kg
Performance
Rated output
8 kW
Voltage
48 V
Current
170 A
Operating environment
Operating temperature range
-20-40°C
Short-term storage temperature range
-30-80°C
FC module appearance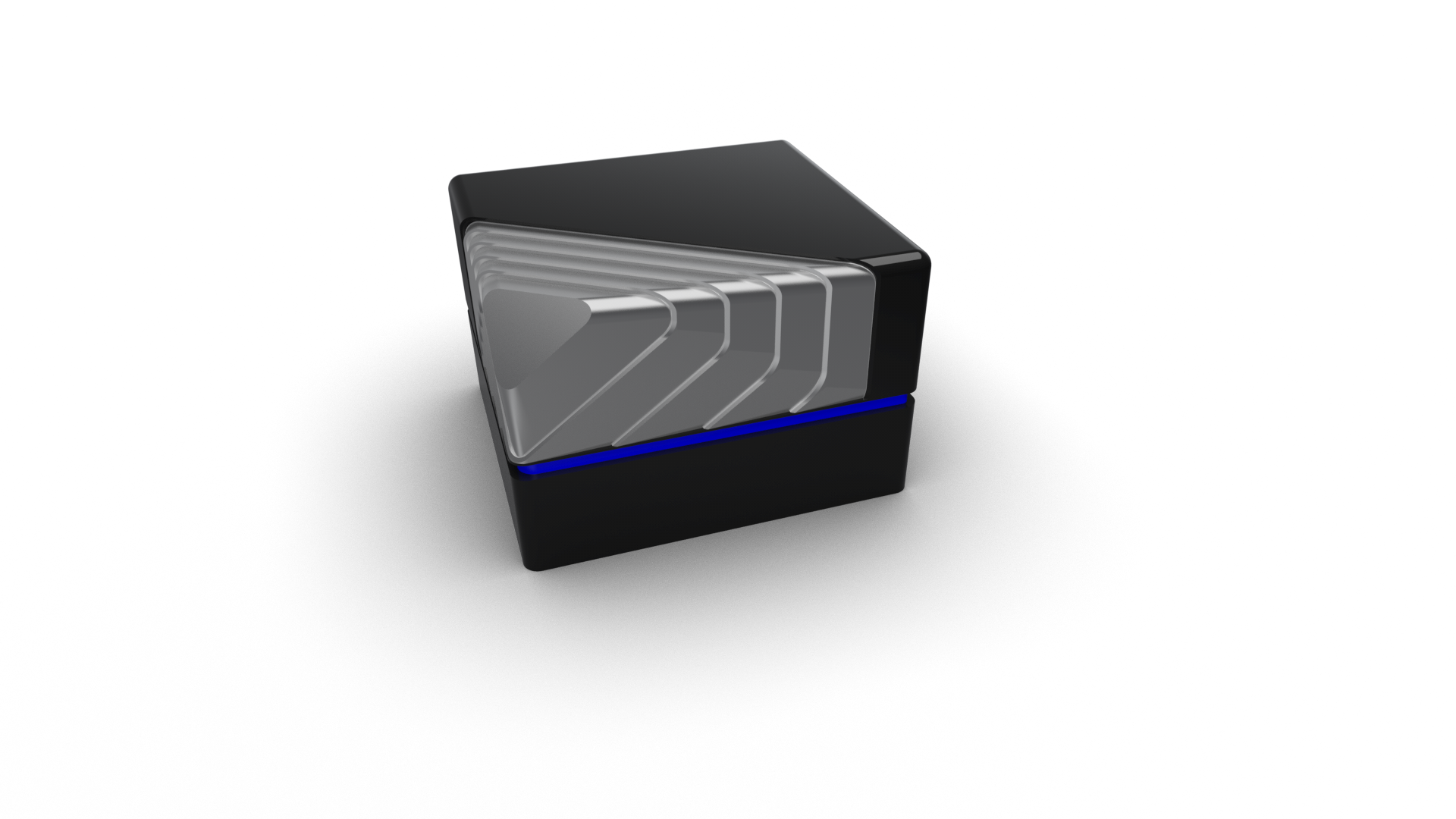 Schematic connection diagram