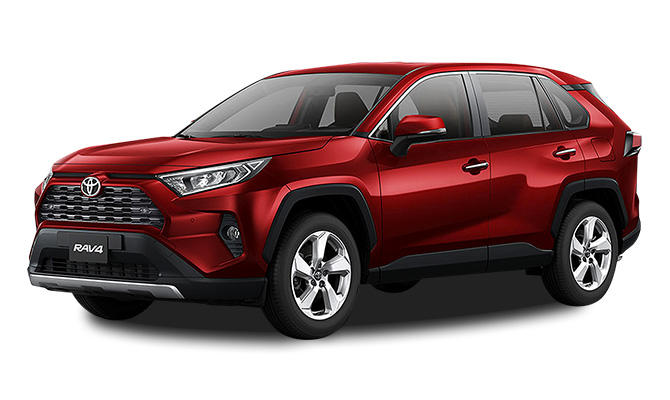 With its strengths in safety, the environment, quality, cost and delivery, Toyota Industries produces compact to midsize automobiles for Toyota Motor Corporation.
In addition, Toyota Industries engages in production of a panoramic roof made of plastic glazing for the TOYOTA Prius alpha (Prius v in North America and Prius + in Europe). This product retains the beautiful surface quality typical of a glass roof yet is approximately 40% lighter than its glass counterpart, improving vehicle fuel efficiency and thus contributing to the reduction of CO2 emissions.
Highest-Level SEQCD to Contribute to Production of Attractive TOYOTA Cars
In recognition of Toyota Industries' comprehensive strengths in vehicle quality, delivery, cost and safety as the highest among all Toyota-affiliated automobile body manufacturers, from Toyota Motor Corporation we have received an award for excellence under the Toyota Quality Control Award program for five consecutive years. In the face of the shrinking automobile market in Japan, we are further strengthening our already superior level of safety, the environment, quality, cost and delivery. We also are working to leverage our ability to quickly start up production and a flexible structure in terms of vehicle models and production volume to contribute to production in Japan of TOYOTA vehicles.